16 Mar

Hearthstone Tavern Brawl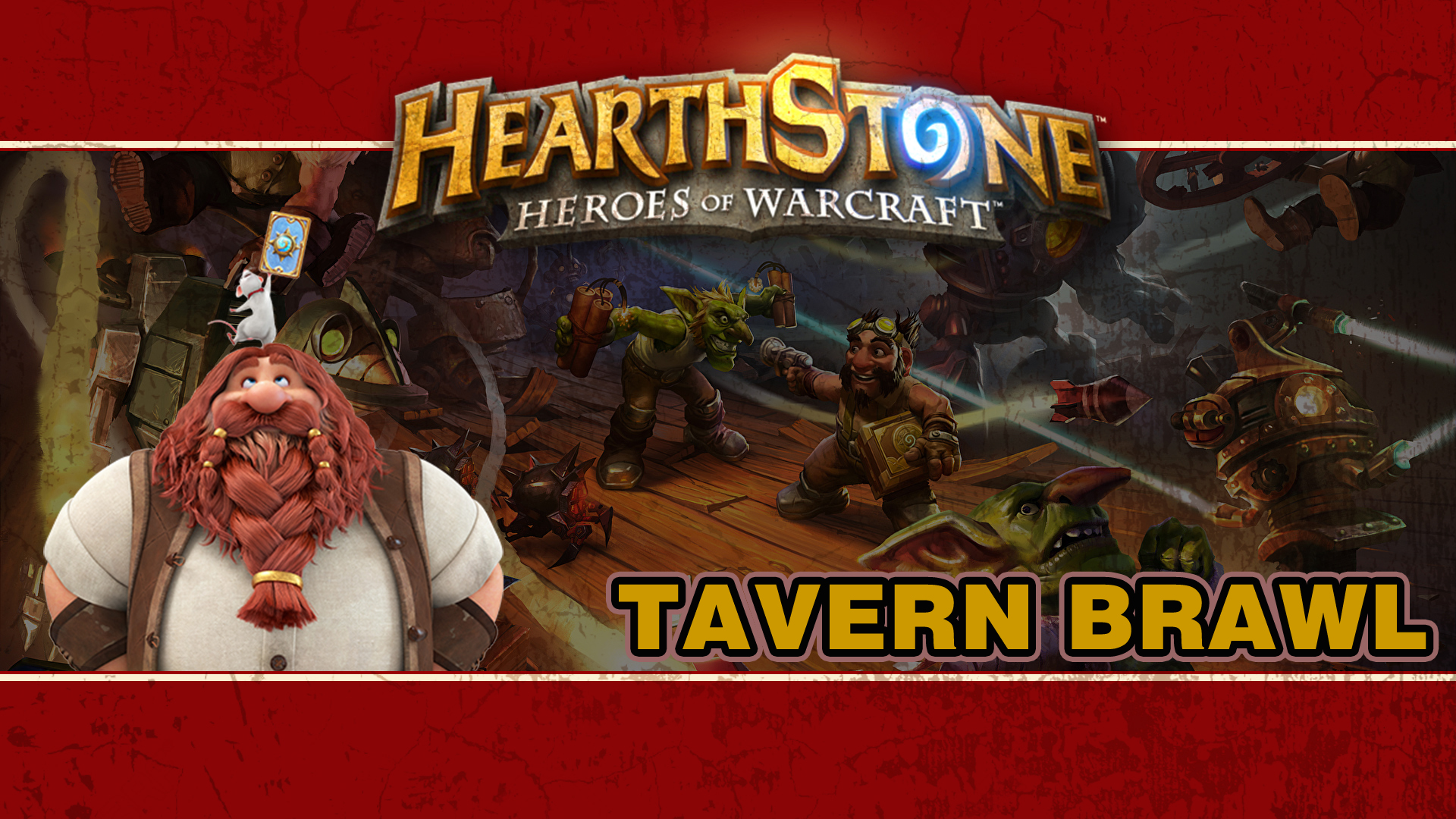 CampZone is about having fun with friends and gaming without having to think about other things, but it's also about the activities we love to organize and enthusiastic gamers participate in. So that's why CampZone will be seeing HearthStone Tavern Brawl this year!
The Tavern Brawl is a special game mode you can play in Hearthstone, which changes on a weekly basis. Each week the Tavern Brawl introduces a unique spin on the popular cardgame with varying rules. Constructing and playing with decks also depends on what Brawl is currently active. You might get a pre-built deck or one entirely made up of randomized cards, or you might have to build one yourself keeping certain rules in mind.
What Tavern Brawl we'll get to play during CampZone remains a surprise, even for us! As soon as we know which Brawl will be played we will update the rules where needed.
| Hearthstone | | |
| --- | --- | --- |
| Format | | 1v1 |
| Starting Time | | Sunday July 26, 1PM |
| Rules | | TBA |
| Register | | TBA |
| Prizes | 1st | TBA |
| | 2nd | TBA |
| | 3rd | TBA |
| Sponsored by: | | TBA |